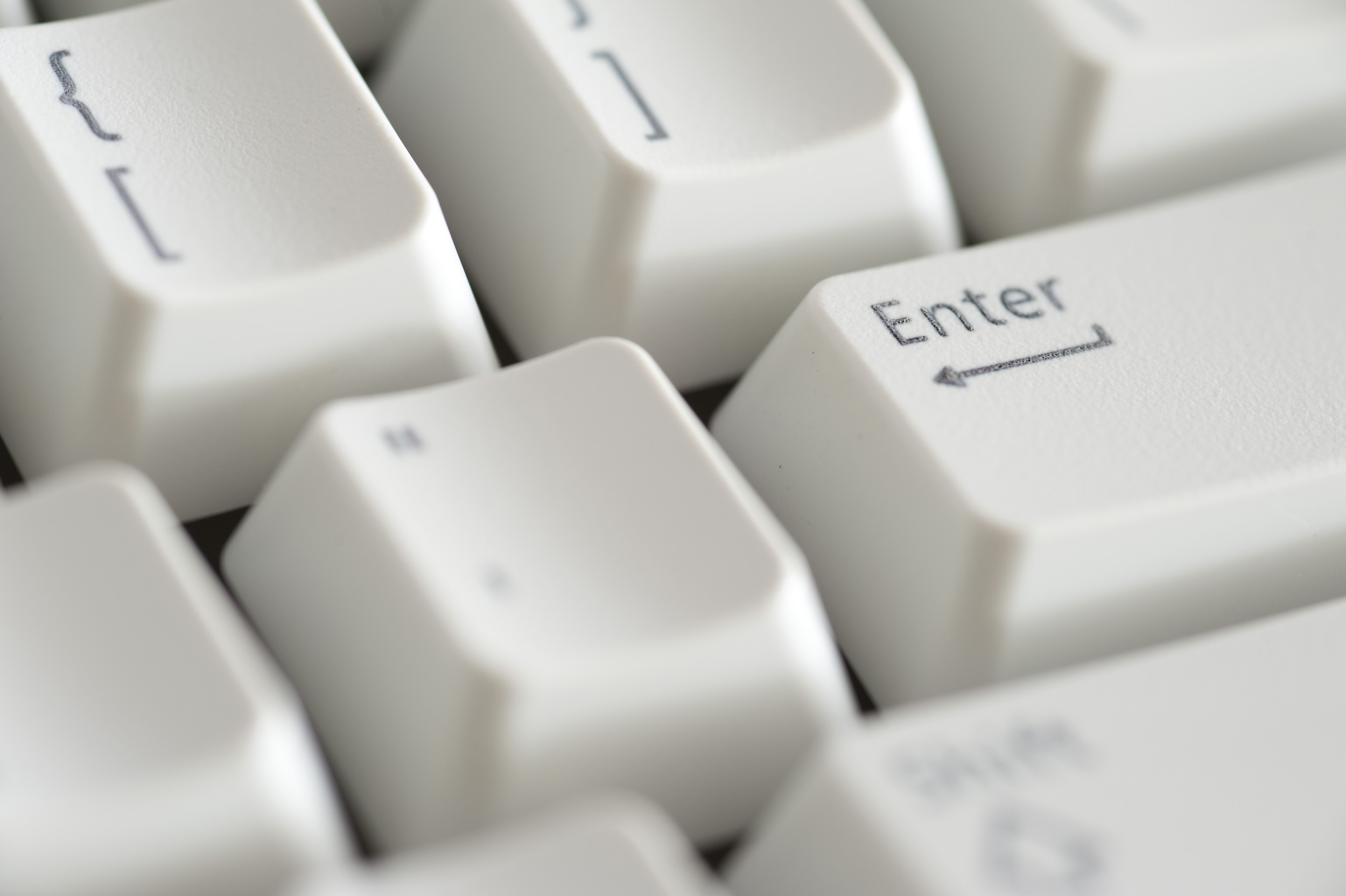 Many users have been writing to us asking for a simple guide to type Tamil text in Sellinam. Sellinam implements
Continue reading
We're pleased to announce Sellinam 2.0 for the iPhone which brings a major new feature: Tamil text composition. With Sellinam 2.0 running on iPhones with iOS 4.0, you can compose and send Tamil SMS and email messages.
Sellinam 2.0 will be available shortly.
Continue reading
Sellinam is now available on the iPhone. Search for it in the App Store application and download it for free.
Continue reading